I'm shooting for the moon this June!
This June I want to support the Cancer Society in making lots of money.  I love it when they do these fundraisers like scooter safari.  If you could help me reach my target or above, that would mean a lot to me and a lot of people out there with cancer.  
I'm aiming to shoot 400 shots!  And also to raise $400 (or more).  Thank you!  
My Achievements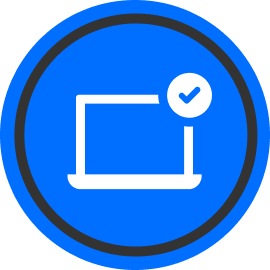 Fundraising page
Updated Profile Pic
Added a Blog Post
Received 5 Donations
Reached Goal
Increased Target
Thank you to my sponsors.
Lucy D Zeier
Cathy Remmert
Anya Martin
Justin Dunaway
Richard Locke
Ethan Locke
Amanda Salsgiver
Sydney Dunaway
Karen D Van Hoesen
Lincoln Family Barbers
Amy, Matt & Thomas